Manage Your Financial Portfolio
Aggregate your assets into a single virtual portfolio. As a Web3 app, you own your own financial data, and it will stay as private as you want it to be. Take your financial data to any other financial institution, and choose which piece of your data you want to share and with whom.
Securely connect your crypto wallets and exchange accounts into a single virtual portfolio. Future releases will allow you to add non-crypto assets to your portfolio.
#deposits
Connect your crypto wallets to see all your digital assets in one virtual portfolio. Initial support for Metamask will be followed by Phantom, Coinbase, Ledger, Trust, and Exodus wallets.
#deposits
wallets
#deposits
Connect your crypto exchanges to see all your digital assets in one virtual portfolio. Initial support for Coinbase will be followed by Binance, Kraken, FTX, Gate.io and Kucoin, with more to follow.
#deposits
exchanges
Token Sale
The LCR token is the native utility token of the Lucrisma platform. Users will be able to earn as well as pay for their subscription using LCR tokens.
Token Sale
Roadmap
This is a high level roadmap for the next 15 months.
Q4 2022
Release 1
Asset aggregation with Metamask and Coinbase
Q1 2023
Release 2
B2B APIs for 3rd parties to access user's data
Q2 2023
Release 3
Add Phantom and Coinbase wallets, and Binance support
​
Q3 2023
Release 4
Expand B2B APIs to include more data
Q4 2023
Release 5
Add Ledger, Trust and Exodus wallets and Kraken support
2024
Release 6+
Financial products and services which leverage the data that the user has aggregated
Roadmap
team
Lucrisma has a U.S. headquartered team with world-class engineers, designers, and investment professionals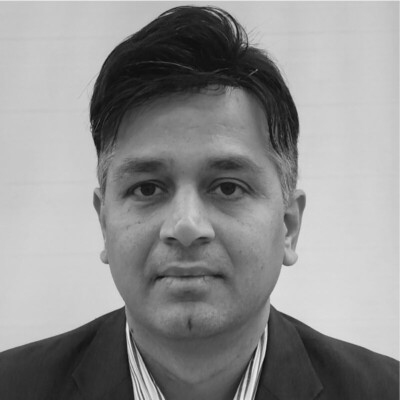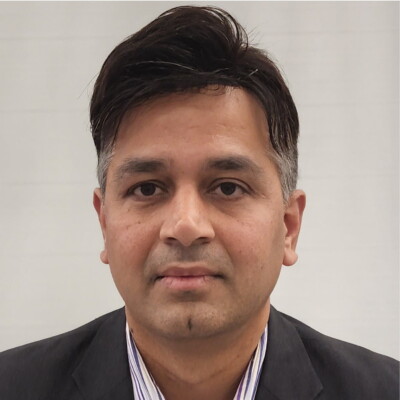 Neeraj Satija
Co-founder & CEO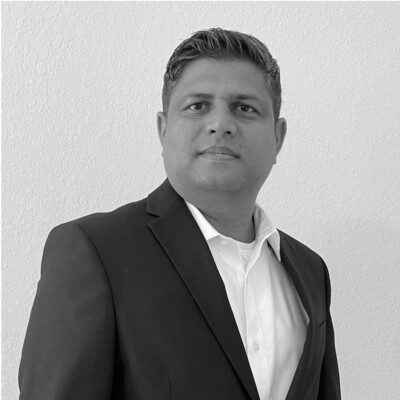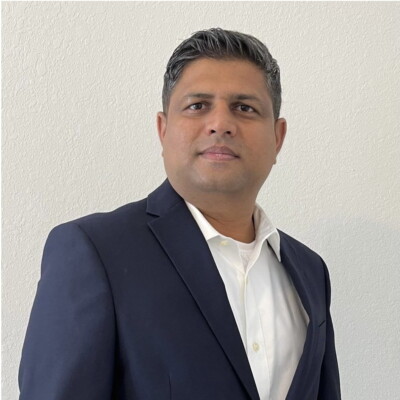 Kamal Patel
Co-founder & COO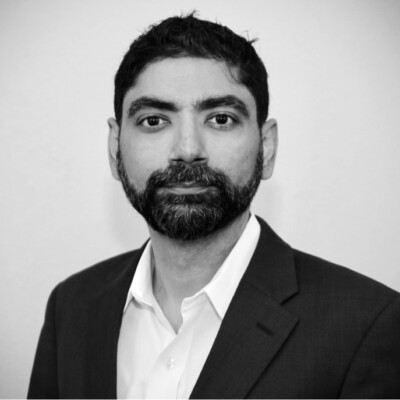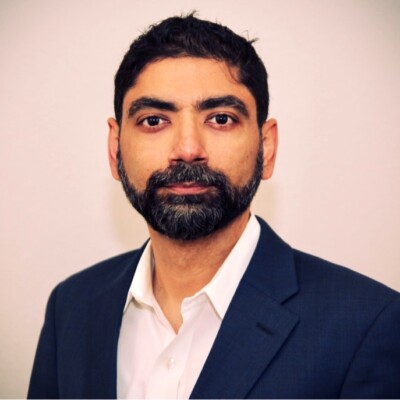 Mahesh Sashital
Co-founder & CTO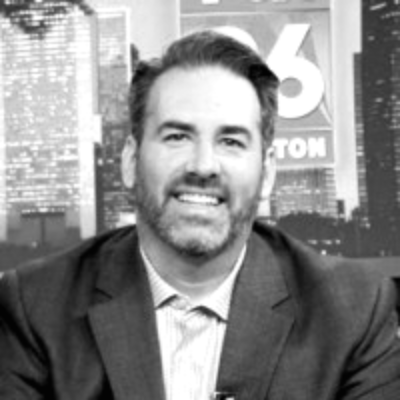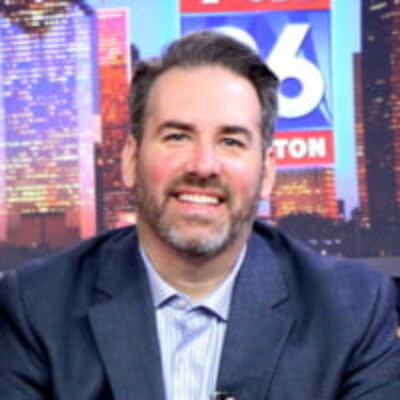 Blake Rizzo
Chief Legal Officer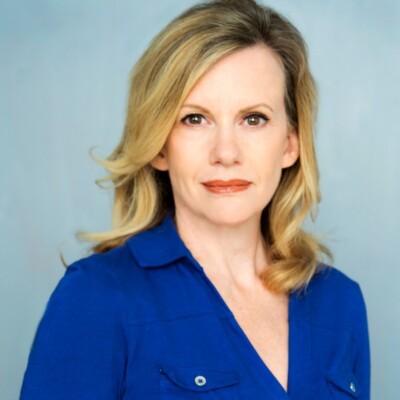 Audrey Nesbitt
Chief Marketing Officer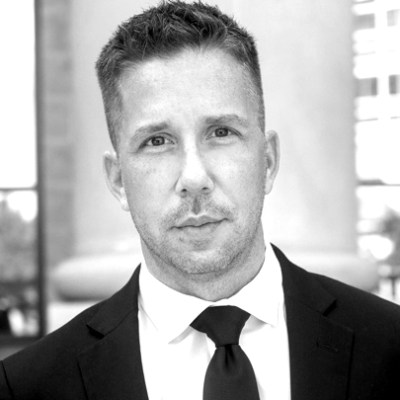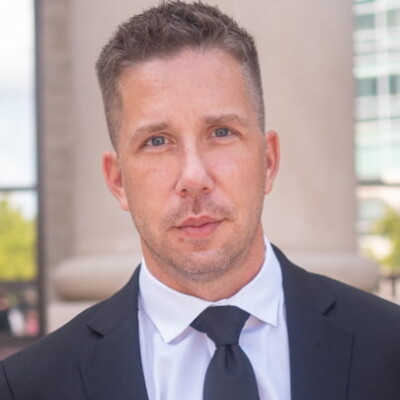 Andrew Higdon
Chief Design Officer
team
team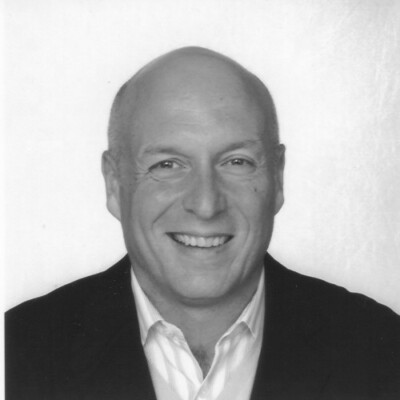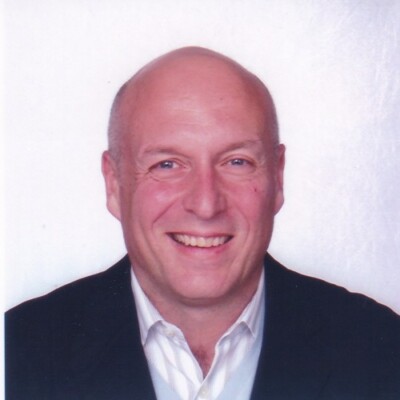 Manolo Sánchez
Former Chairman & CEO, BBVA Compass
Mr. Sánchez is on the Board of Directors of Fannie Mae, where he serves as Chair of the Risk Policy and Capital Committee.
He is also an adjunct professor at Rice University's Jones Graduate School of Business, Founder of Adelante Ventures LLC, and Founder Advisor to Spring Labs Inc.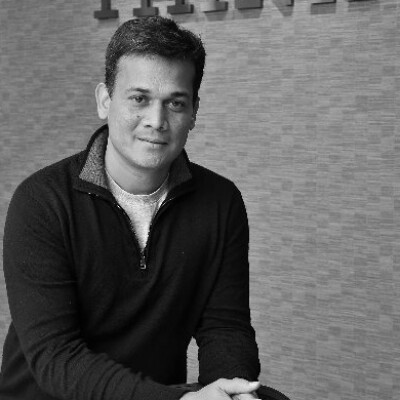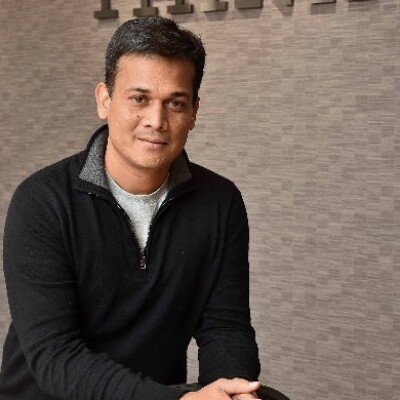 Nitin Gaur
Managing Director, State Street
Mr. Gaur is the digital technology strategy lead at State Street.
Previously, Mr. Gaur was a Director in IBM's Financial Services and Digital Asset division, where he led the Financial Sciences research practice. He is also the Founder and Director of IBM Digital Asset Labs
Alex Man
Partner, JUN Capital
Mr. Man is a prolific early blockchain Venture Capitalist. He is a Partner at JUN Capital and Venture Principal at AU21.
He is an advisor to a number of disruptive projects such as SwissBorg, SingularityDAO, CoinsPaid and many others, and brings deep understanding of the crypto industry.
team